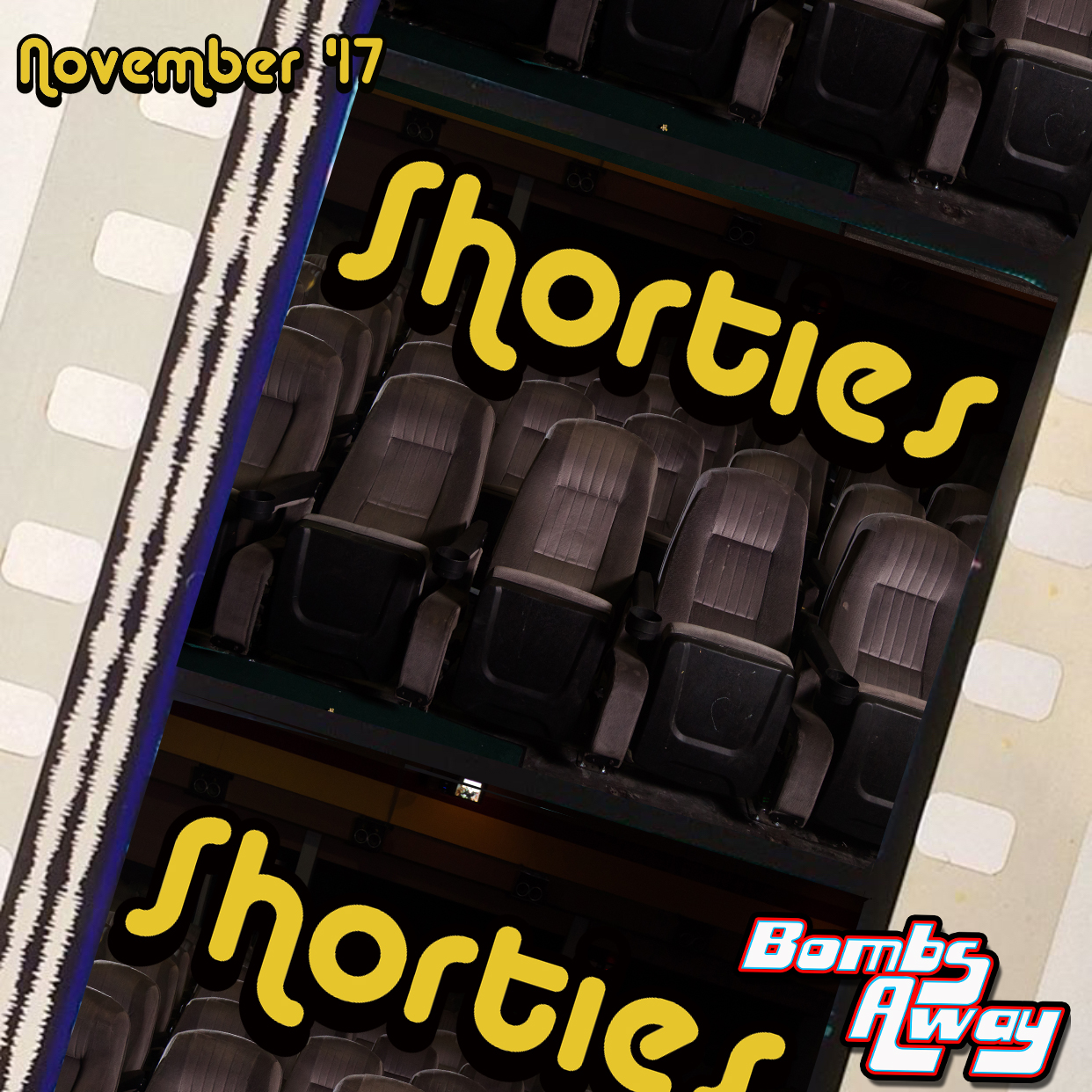 Joanthan and Jarret sit down to preview August's upcoming movies. Sit back listen to the trailers and our rips on them. Then as the episode progresses, they contemplate what makes a bad movie?
This episode is brought to you by our home at The Frida Cinema. For showtimes, events and donations please visit www.thefridacinema.org
Visit us online at www.facebook.com/bombsawayshow to discuss this episode, make a comment or correction on something we missed or messed or a movie suggestion. 
For all things Bombs Away visit us at www.bombsawayshow.com