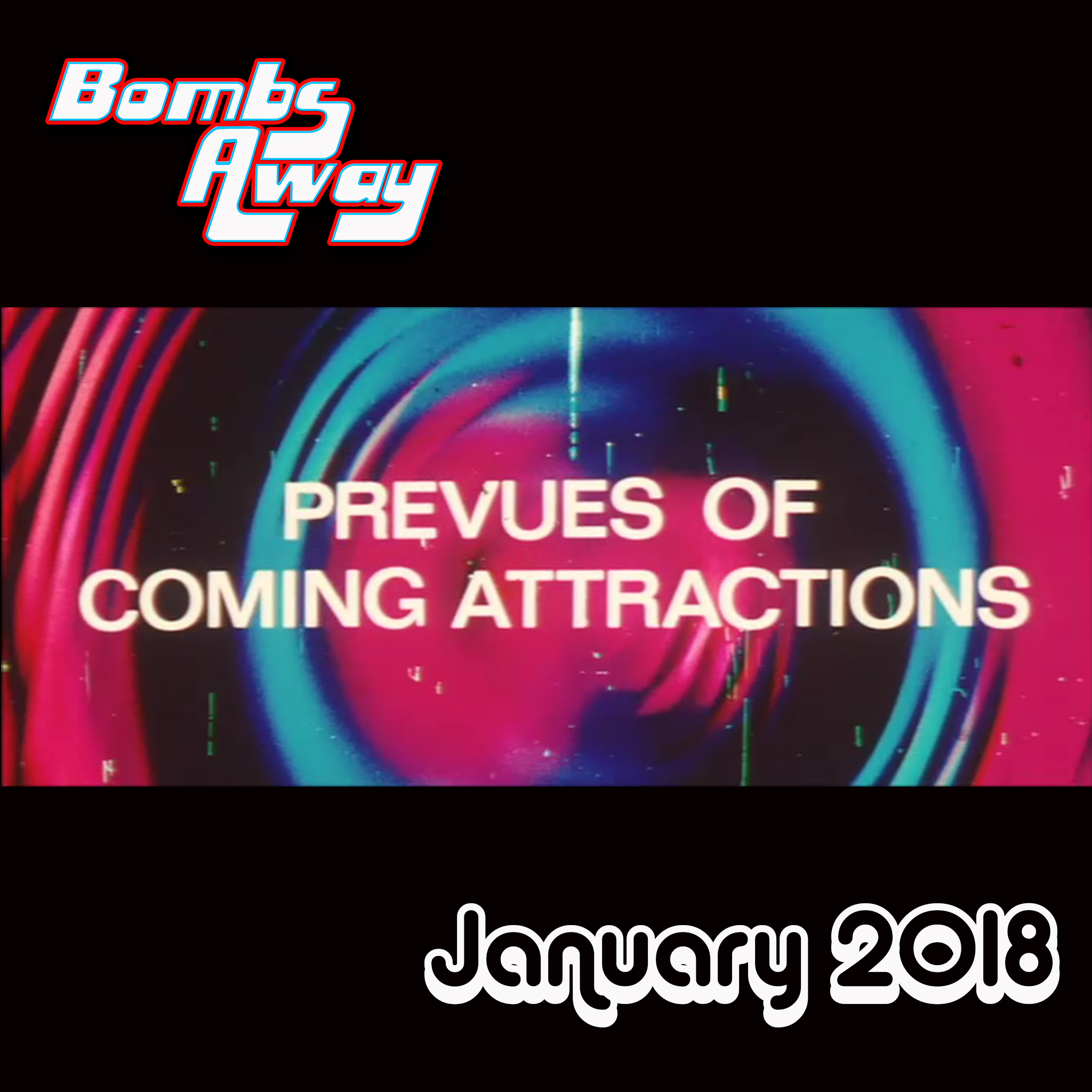 The boys sit down and ring in the New Year with 5 new trailers for the movies to be ripped in January. But before they do they discuss 3 new fellow movie podcasts to begin subscribing to! Links to each can be found below. 
Movies Made Me: Join us as we discuss the movies that influence us and help us form our identities. Virtually every one of us has had a film experience that altered us in some way, that gave us a passion, a fear, a way of looking at the world. These are the movies we'll explore, as we talk about how they changed us and why. We'll also delve into the broad spectrum of other influences that have turned us into the people we are today. 
Talks on Docs: A Documentary review podcast. A community where the co-hosts and guests discuss, review, and make recommendations on any and all types of documentary movies and series. 
VHS Bandits: KevBot, Topherm, and Dane dig up VHS tapes that may have otherwise been lost in time. Breathing new life into old movies the VHS Bandits let you know exactly what you've been missing.